The MD Program Academic Calendar is published in both online and PDF versions. Every effort has been made to ensure consistency between both versions. In the case of any discrepancy, the online HTML version shall apply.
Any corrections or amendments made after the calendar was published on August 17, 2020 will be posted here. Please visit regularly to keep informed of updates.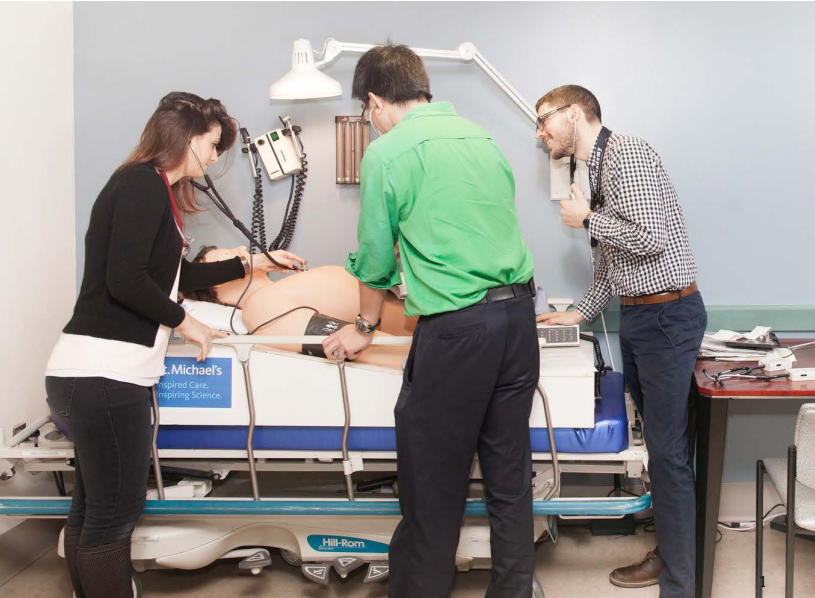 The PDF version of the 2020-2021 Calendar is forthcoming.
Amendments:
August 26, 2020 - Updated Academy Transfer Application Process added to "Academies and Training Sites"
October 5, 2020 - Year 3 Winter Break dates were corrected on "Key Dates and Holidays"
October 9, 2020 - "Assessment and Grading System": policy title and permalinks for Academic Difficulty Procedural Guidelines updated.
November 4, 2020 - Course director information corrected for ANS310Y - Anaesthesia and TTC310Y - Transition to Clerkship
December 18, 2020 - Updated course descriptions added for MED100, MED120, MED130, MED200, MED210, and MED220