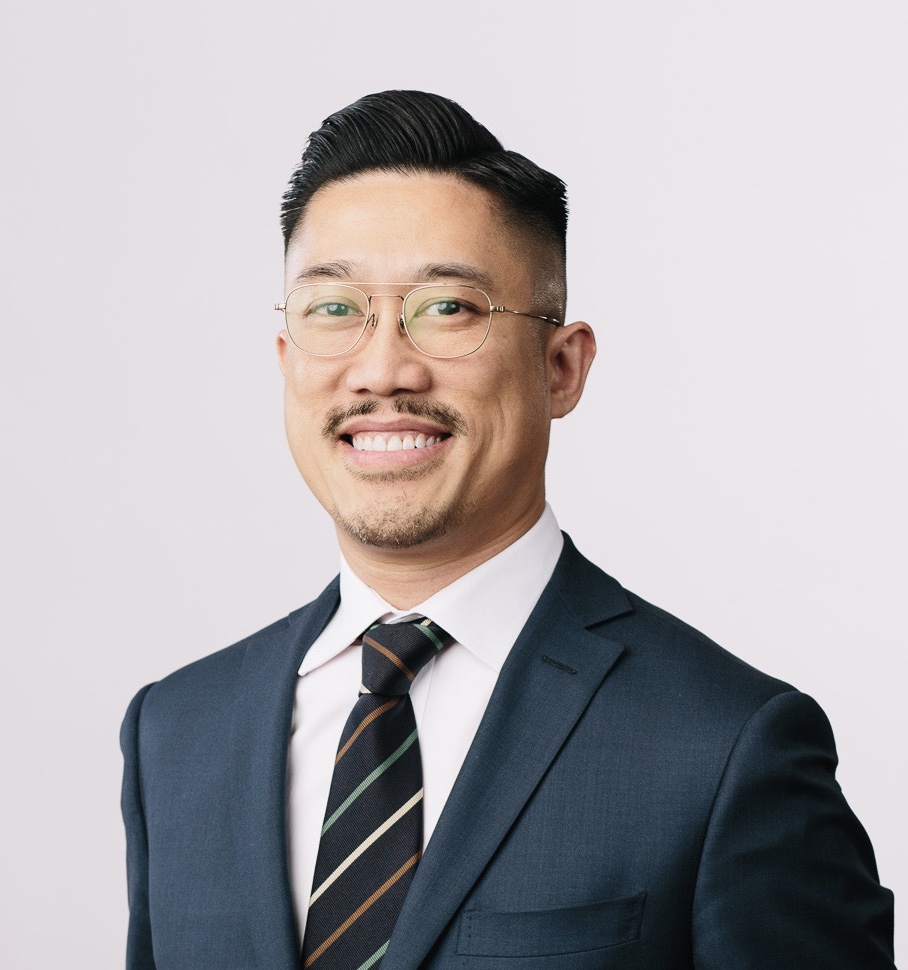 Dear new and returning students,
It is my pleasure to welcome you to the 2023-2024 academic year in the MD Program.
Our Academic Calendar contains essential information that will help you navigate your time in medical school. Included in the pages of the Calendar, you will find the official University of Toronto, Temerty Faculty of Medicine, and MD Program policies and procedures that govern the conduct of your medical education program. While the program does not expect you memorize the details of each policy, the Academic Calendar should be your primary source for information that is relevant to you and your circumstances. A good place to start is the searchable table of Academic Regulations.
Additionally, the Calendar contains high-level overviews of the program's curriculum and courses, as well as our expectations of student and faculty behaviour. You can use the Calendar as a starting point for more detailed information on registration requirements, student services, and opportunities for educational enrichment.
The faculty and staff of the Temerty Medicine MD Program are committed to supporting your personal and professional growth. It is a great privilege to be part of your journey to becoming a competent, resilient, and caring physician.
Marcus Law, MD MBA MEd CCFP FCFP
Associate Dean, MD Program
Associate Professor, Department of Family and Community Medicine