Ontario's response to the COVID-19 pandemic continues to evolve. Changes will likely occur as the province and its municipalities adjust to new data about the virus. In these circumstances, please be advised that the manner of delivery of courses, co-curricular opportunities, programs and services is subject to change, in accordance with university policies. The University thanks its students, faculty, and staff for their flexibility during these challenging times as we work together to maintain the standards of excellence that are the hallmark of the University.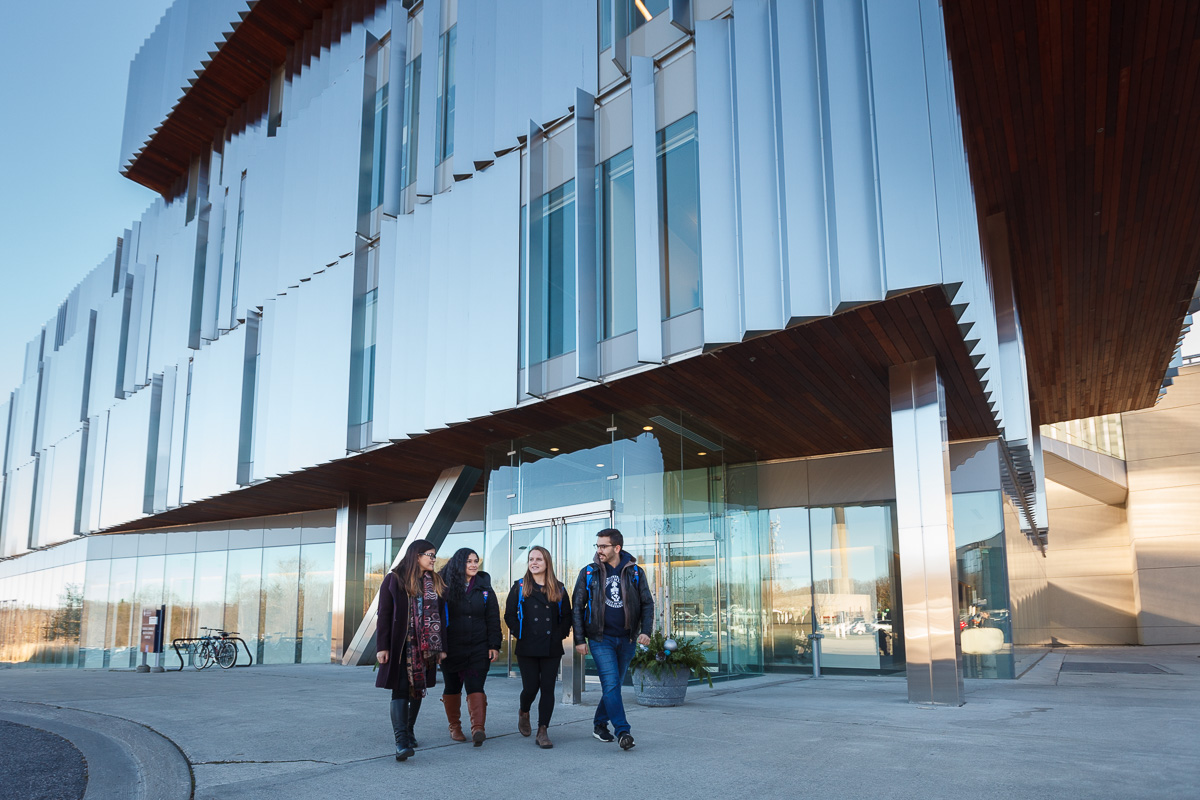 The Academic Calendar offers a guide to essential aspects of the MD Program.
Policies, statements, and guidelines that apply to all MD Program students, faculty, and staff can be found in the Academic Calendar and on the searchable MD Program Policies page.
Additional details, forms, and other important information may be accessed on the MD Program website, individual course websites in Elentra, and by following various external links referenced in the text of the Calendar.