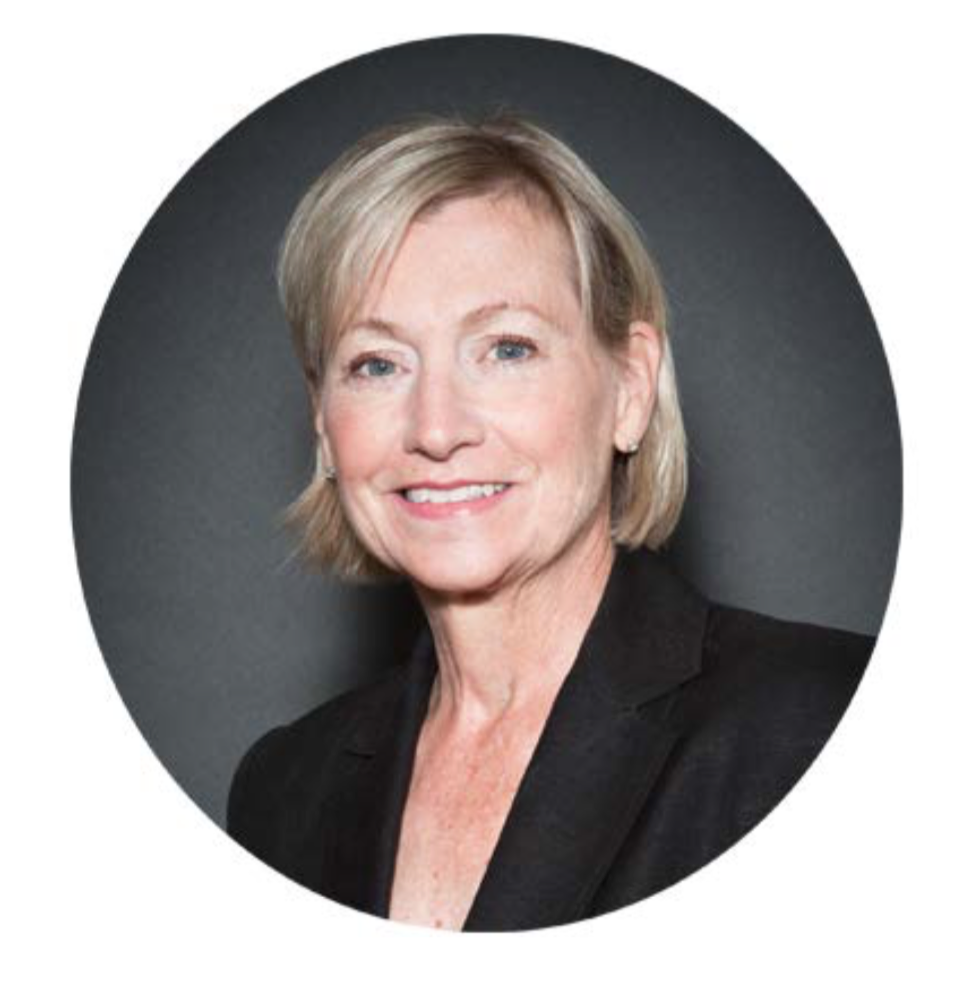 Dear students,
It is my pleasure to welcome you to the 2020-2021 academic year. Our Academic Calendar provides essential quick-­reference information you will need throughout each of your four years of medical school.
Through our program, we strive to prepare you to care for patients collaboratively and holistically, as part of a health care team. We are continuously innovating, engaging and looking for ways to make our program better to ensure our graduates are responsive to the evolving needs and expectations of Canadians.
I look forward to working together to build a responsive and continuously improving learning environment that inspires meaningful relationships between students and teachers, patients and families.
Patricia Houston, MD, MEd, FRCPC
Vice Dean, Medical Education
Professor, Department of Anesthesiology and Pain Medicine
Read more about the Office of the Vice Dean.